UniWigs Hair Topper
Posted On septembrie 29, 2017
Welcome back to my blog! Today's article should address ladies and girls who read me, but I still think men have a lot to learn from it. When you live in a house with 3 women it is impossible not to hear replicas such as "I want to paint my head blonde" "I want a longer hair" "I want more hair" and many of this kind.
At first I was terrified of such things, especially when I knew how many chemicals exist in hair dyes. However, my wife calmed me and told me that today women do not have to paint to have the desired hair color or use chemicals to have hair more often. All they have to do is look for UniWigs Topper.
How did I not think that so many problems can be solved online I decided to visit the UniWigs site, so I saw the category of hair toppers and I realized how much justice she has. On this site there are dozens of models of wigs that are placed over natural hair and give the impression of a more often and richer hair. In addition, I saw a lot of hair colors, so I think any woman can find such a product to her liking.
As soon as I saw the site I called my girls to choose a model of UniWigs Hair Topper I knew now that this way I can protect them for more time from hair dyes and they can also thank them. I have to tell you that they have lost some hours on the site before they can stop on a model, just all of these products excite them, and if they were not the money they would have taken all of them. At the end I realized I had not forgotten prices at all and I was scared thinking they were enormous. However, the site surprised me in a very pleasant way with very good prices for them.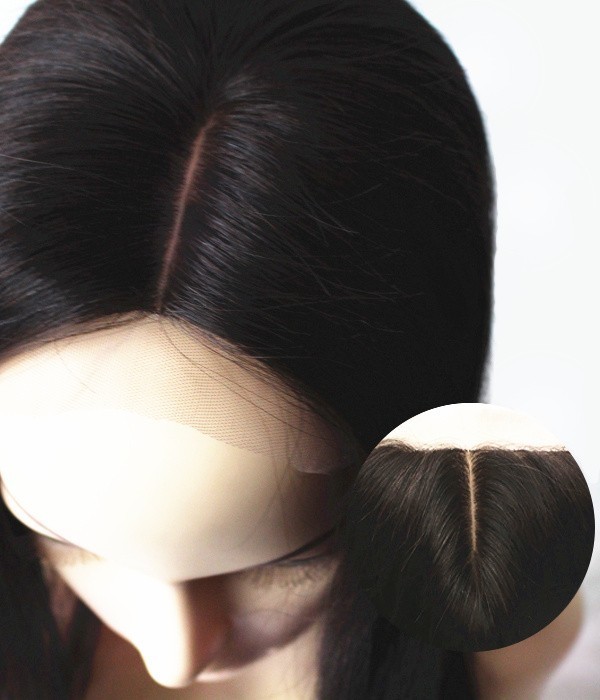 Also on this site I noticed a category of hair pieces more exactly, it is about some kind of richer and more beautiful extensions. With their help, women can cover the places where hair has fallen and does not want to grow. Just like in the first case, the site offers a rich range of colors so we have a choice.
What do you think about this article? If you still want articles on such topics leave me a message.